Support
Statline acknowledges that your organization is 24/7/365 and therefore we need to be too. Our Helpdesk is here for you all the time and without delay.
For assistance, contact our 24/7/365 Helpdesk team at 1-866-344-7039 or by email helpdesk@Statline.org.  We always confirm user accounts and permissions when providing support.  Let us know how we can help.  We're Statline – We Make Life Better!
---
Service Continuity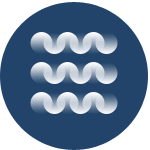 Statline duplicates all production and support systems to provide backup in the case of any failures.  Statline also benefits from US DHS Emergency Communication programs which means our services are restored at the highest possible priority levels for civilian organizations.
---
Security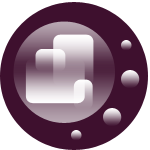 All server facilities are protected and maintained in redundant & secure environments.
---
Department of Homeland Security
All Statline data circuits and communication lines are protected by Department of Homeland security's Emergency Communication Programs.  See this post for more details.
Additionally, we monitor US-CERT's reported activities and respond promptly per US-CERT recommendations.  Please review US-CERT site for additional details (here).
---